You've got questions, and we've got the answers!

Whether you're looking to declutter your home, store business inventory, or temporarily house your belongings during a move, we're here to help. Explore the following frequently asked questions to find the information you need to make the most of our storage units.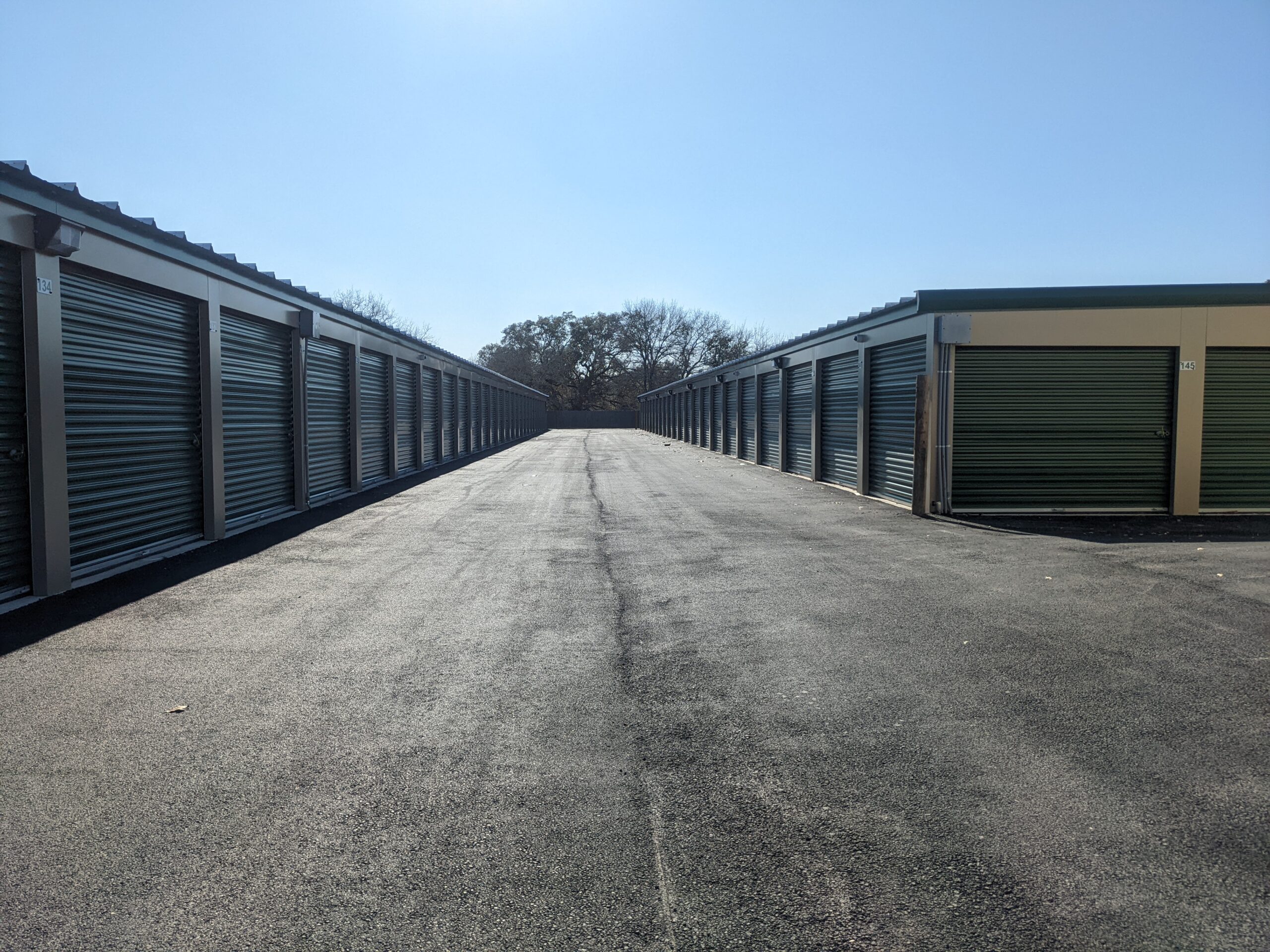 When can I move in?
If there is a space available that meets your storage needs, you can rent online and move in anytime during access hours.
Are there any items that I am NOT able to store?
Liquids, explosives, flammable liquids, toxic materials and perishables. 
What type of documentation do I need to provide in order to rent a space?
A goverment-issued photo ID. You may be asked to provide proof of ownership on vehicles.
How much notice needs to be given before I move out?
We request a 10 day notice. We do not issue refunds. If you let us know before paying a full months rent we can pro-rate you.
Do I need to sign a long-term lease?
No long term commitment here! We rent on a month-to-month basis unless you request otherwise.
How do I make a payment?
You may pay in person by check, make a payment through our website, or sign up for autopay for a no late fee guarantee.