Secure Access Storage
Hands-Free Rental
Welcome to your local storage units in Floresville and the La Vernia area. Our family business objective is to provide you with the best service and self-storage units in a secured location. As you get to know our facilities, you will note they were selected for your ease of access, location, and security.
Please let us know how we can continue to improve your storage needs.
If you have any questions please give us a call.
Office Hours – 8AM-6PM
Access Hours – 7AM – 9PM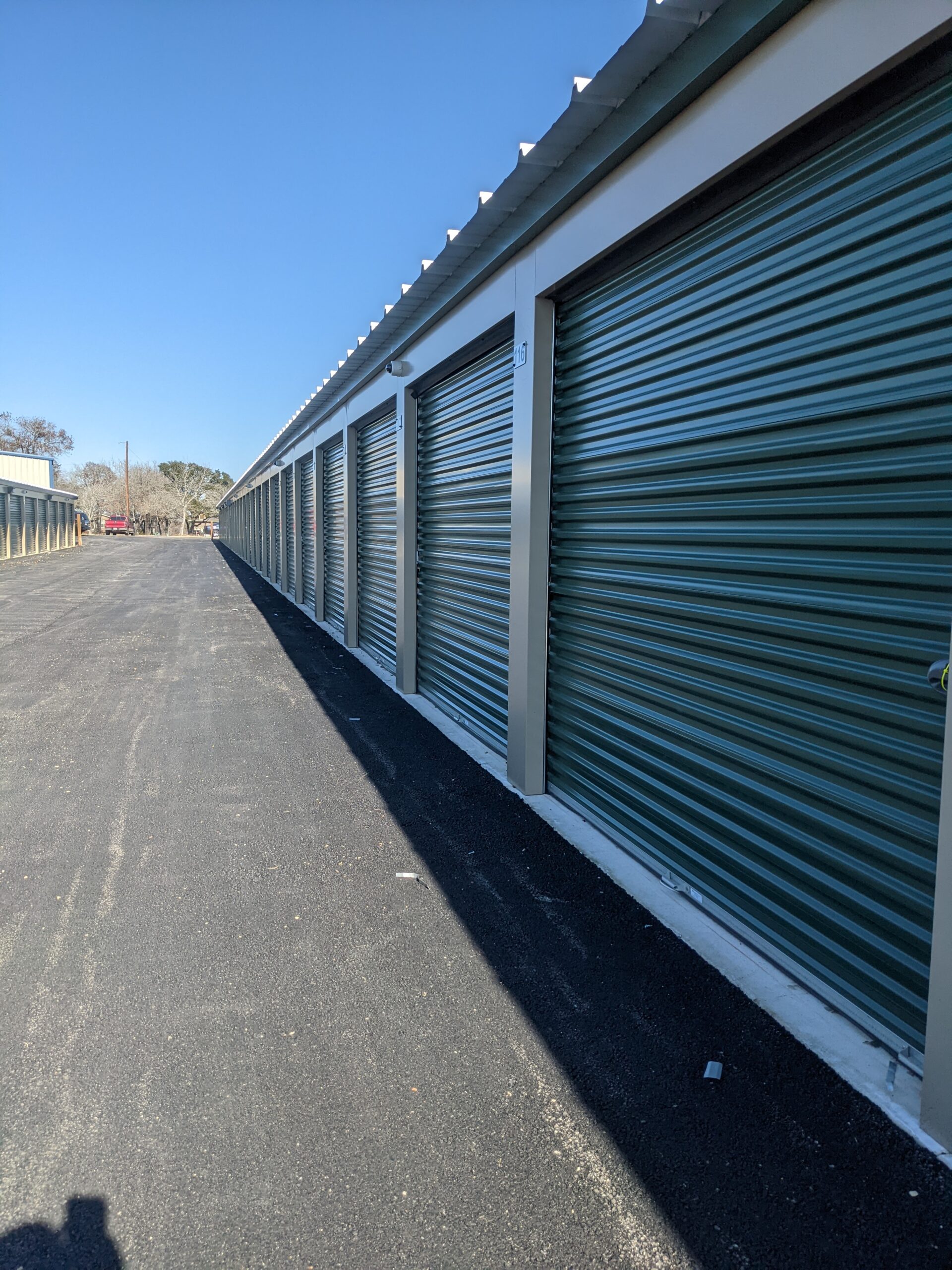 Multiple Storage Unit Sizes To Choose From

5' x 10' Unit
Drive Up 1st Floor Outside Level
1-2 Bedroom Home
(up to 1,200 sq. ft.)
PRICE: $60

10' x 15' Unit
Drive Up 1st Floor Outside Level
2-3 Bedroom Home
(1,600 - 2,000 sq. ft.)
PRICE: $95

10' x 10' Unit
Drive Up 1st Floor Outside Level
2-3 Bedroom Home
(1,200 - 1,600 sq. ft.)
PRICE: $80

10' x 20' Unit
Drive Up 1st Floor Outside Level
4 Bedroom Home or larger
(2,000 sq. ft. & above)
PRICE: $140