Renovating your home is an exciting endeavor, but it can also be a daunting task, especially when it comes to clearing space for the renovation work. Whether you're remodeling a single room or undergoing a whole-house renovation, having a clutter-free environment is essential for a smooth and successful project. Temporary storage solutions can be a game-changer during this process, allowing you to protect your belongings and create a stress-free environment. In this blog post, we'll explore some effective temporary storage solutions to help you clear space for renovations.
Mini Storage Units
Mini storage units are versatile and convenient solutions for temporary storage during renovations. These units come in various sizes, allowing you to choose one that suits your needs. They are ideal for storing furniture, household items, boxes, and belongings from the rooms undergoing renovation. Check out our different unit sizes to see what will work best for you.
Clear Out Non-Essential Items
Before the renovation starts, take the opportunity to declutter your home and clear out non-essential items. Sort through your belongings and separate items you want to keep, donate, or discard. By reducing the number of items in your home, you'll have less to store during the renovation and create a more organized living space after the project is completed.
In order to prevent leaks and protect your belongings, refrain from storing liquids or aerosol cans in your storage unit.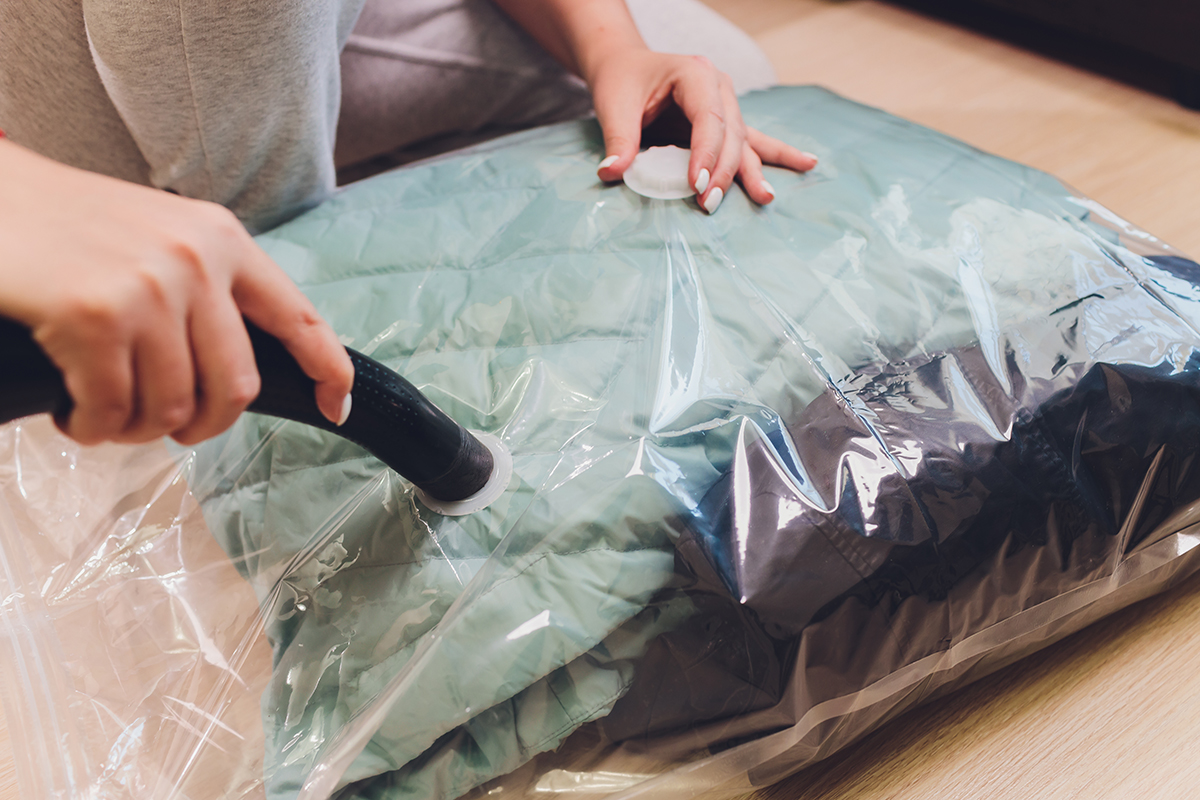 Pack Belongings Carefully
Regardless of the storage solution you choose, it's crucial to pack your belongings carefully. Use sturdy boxes and containers, and label them clearly to make unpacking more manageable later on. Wrap delicate items in bubble wrap or packing paper to prevent damage during storage and transit.
Store Valuables Separately
If you have valuable items like artwork, antiques, or heirlooms, consider storing them separately. These items require extra care and protection to preserve their condition during the renovation process.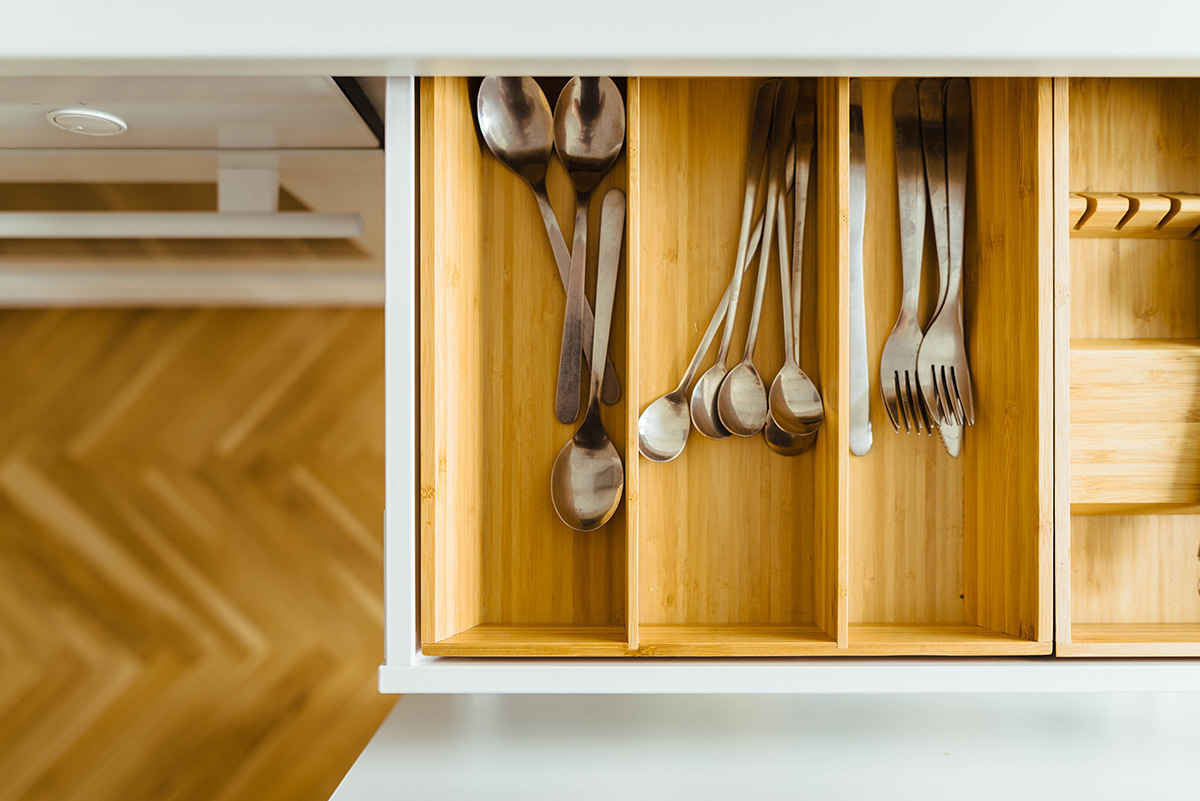 Clearing space for renovations doesn't have to be overwhelming. Temporary storage solutions provide a practical way to protect your belongings and create a clutter-free environment during the renovation process. Mini storage units are key to ensuring a successful and stress-free renovation experience. With your belongings safely stored away, you can focus on the exciting journey of transforming your home into a beautiful and updated space.

Call us today so we can help you choose the storage unit that best suits your needs!